Product Description
Porsche PIWIS Tester III is the new third-generation Porsche diagnostic tool, more user-friendly and faster and more efficient for auto diagnostics and online programming.<br />Support Engineering mode, flashing, programing, coding...<br />
PIWIS 3 VCI LITE Full sent with New Lenovo 330
Highlights for PIWIS 3 VCI LITE:
Support Piwis3 CAN and K line with Ignition sensing.
Tested on Cayene 2018, Maccan 2018, Panamera 2018.
Piwis3 V38.200, update possible only by sending back PC for update.
Support:
All Porsche from 1998-2018:
Porsche 911(997) (991)
Boxster/Cayman (987)
Cayenne up to MY 2010
Cayenne from MY 2011
Paramera (971) 2018
Caynenne (92A) 2018
Macan (95B) 2018
911 (991) 2018
and other old models
Support Engineering mode, flashing, programing, coding...
Function same as PT3G. It can read trouble code, clear trouble code,
shows ECU information. It test live data, display actual values,
and programs. On all; process malfunction navigation, showing
all interior circuit diagram. Specially if porsche were produced after 2005.
Package come with brand new Lenovo ideaPAD 330 or compatable PC with 1080p resolution, here is laptop parameter:
laptop parameters: intel i3-7020U
Operating System: windows 8.1
Graphics: Integrated Intel® UHD Graphics 620
Display: 14" FHD (1920 x 1080) Anti-Glare
Memory: 4 GB DDR4 2133 MHz
Storage: 128GB SSD
Audio: 2 x 1.5 W speakers with Dolby Audio™
Battery: Up to 5.5 hours*;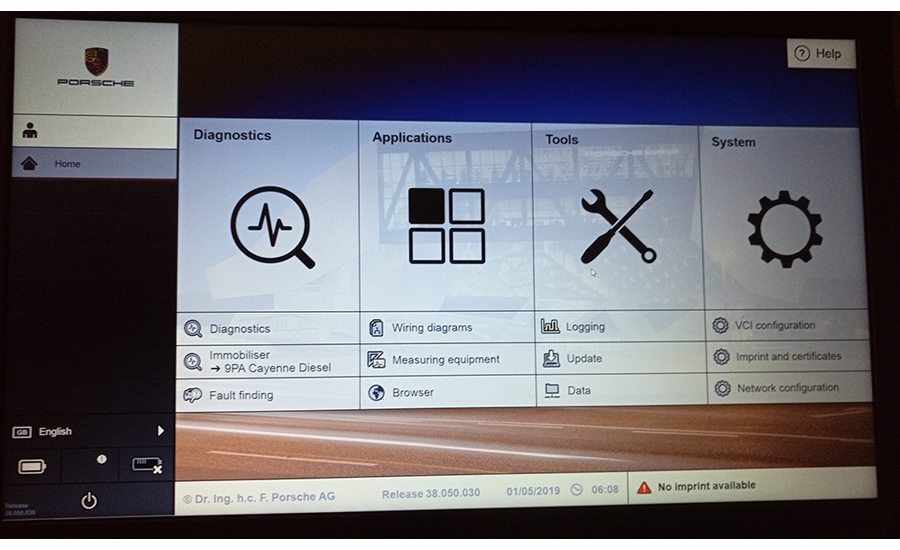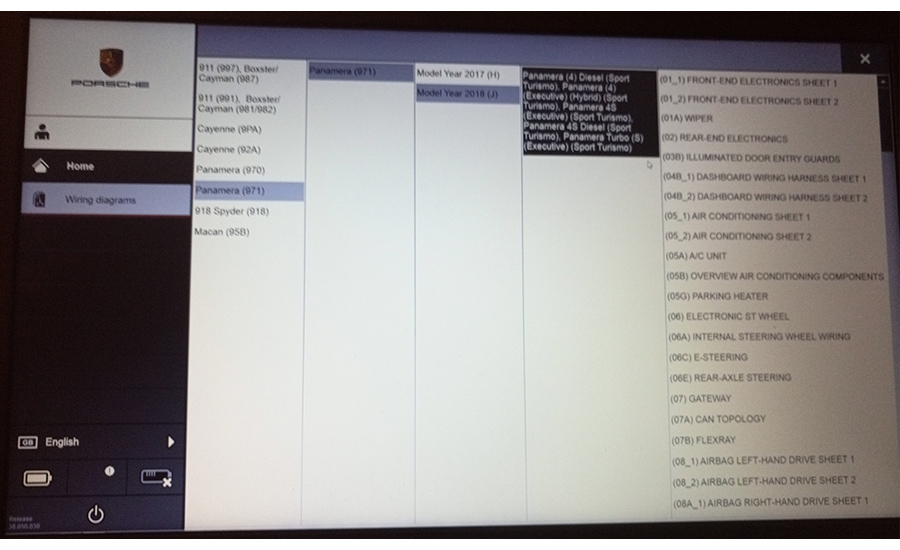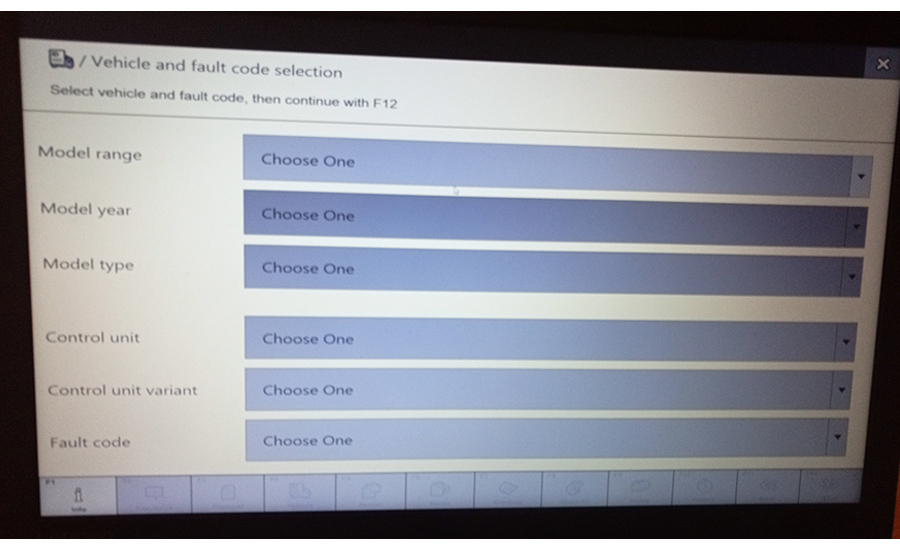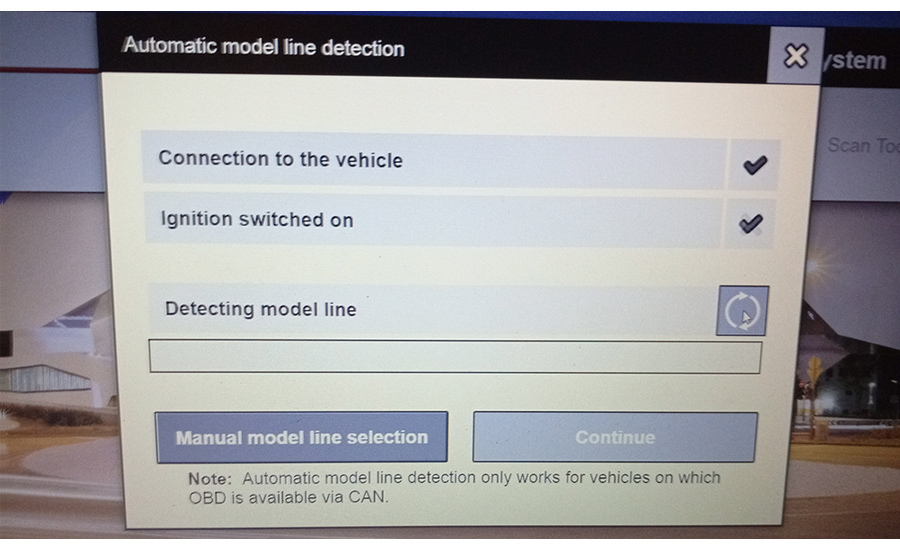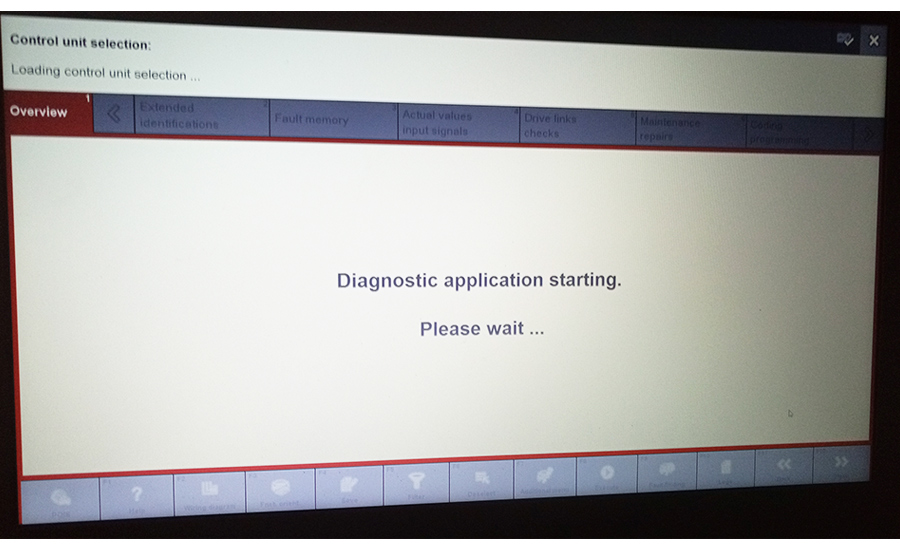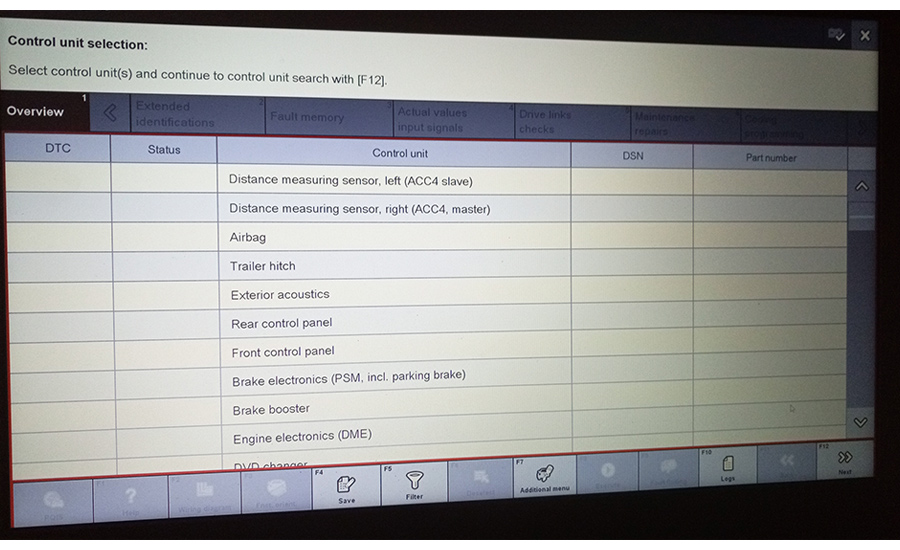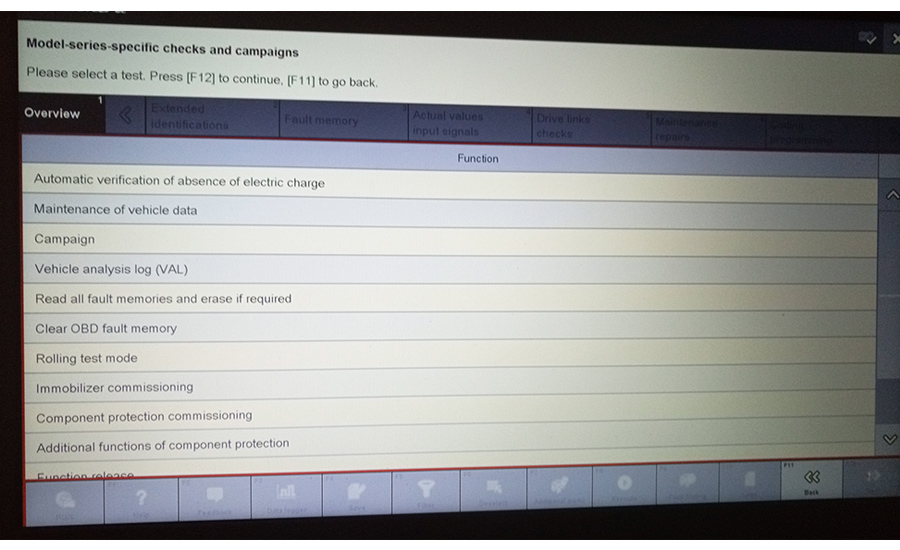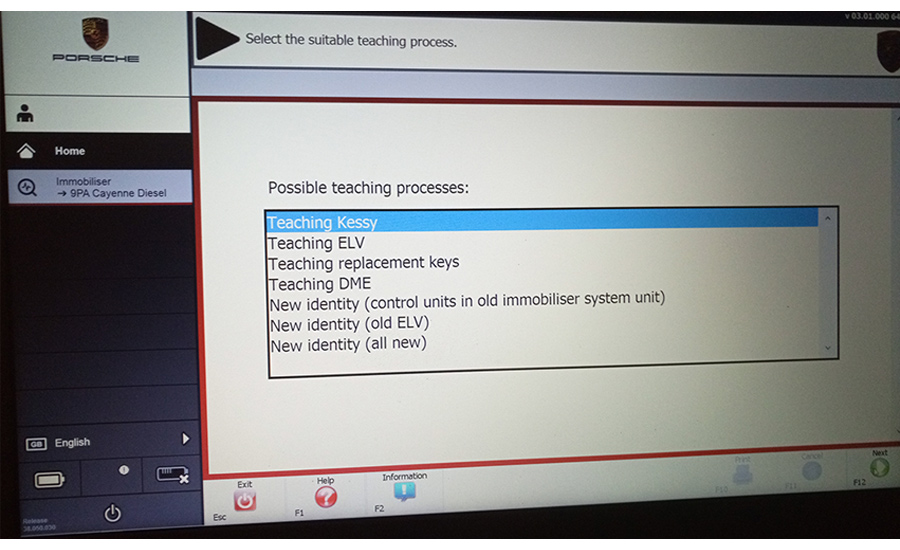 Package includes:
1pc x Porsche VCI lite
1pc x USB cable
1pc x OBD cable
1pc x Lenovo 330 or compatable PC with 1080p resolution.
---
Protecting you from checkout to delivery.
If you are a buyer using Paypal right now, please check Paypal Buyer Protection and Paypal Returning Cost Refund regulations in advance.


---
Top 11 Reasons to Choose CarTool.co.uk

1. Professional OBD2 Diagnostic Tools Supplier
2. Market Oriented in UK and European Customers
3. 8-Years Online Store
4. Trustworthy Seller
5. Technical Support Team
6. Best Quality
7. Competitive Price
8. Fast Delivery (DHL,EMS,FedEx,TNT,UPS,AMX,YWEN)
9. Oversea Safety Exporting Certificated
10. 1-Year Guarantee and After-Sale Service for Lifetime
11. Simple & Comfortable Return & Refund Policy
Our Aim at Offering You A Personal, Easy and Convenient Shopping Experience. Welcome to Purchase!
---
What is the meaning of the QC Mark?
Note: Each device from our company has a unique QC Mark formed by digital numbers.
1. The QC mark means the product has been passed our Quality Department Test.
2. The QC mark shows that the product is supplied from our company
3. The product with the QC mark will be our guarantee.
---
Fast Free Shipping and Cost-Effective

V2019.7 MB SD C4 PLUS Star Diagnosis Support DOIP for Cars and Trucks


---
Contact Information


Live Support

E-Mail:Sales@carTool.co.uk

Skype:carTool.co.uk
Whatsapp: +86-199-4763-7411 (Joanna)


carTool.co.uk QRcode:
http://www.carTool.co.uk & http://m.carTool.co.uk

Scan the QRcode, feel free to contact us on your smartphone.